Welcome to
Foundations Chiropractic
At Foundations Chiropractic, we focus on gentle, safe, and effective chiropractic care for your whole family. Let us help you turn your goals into reality.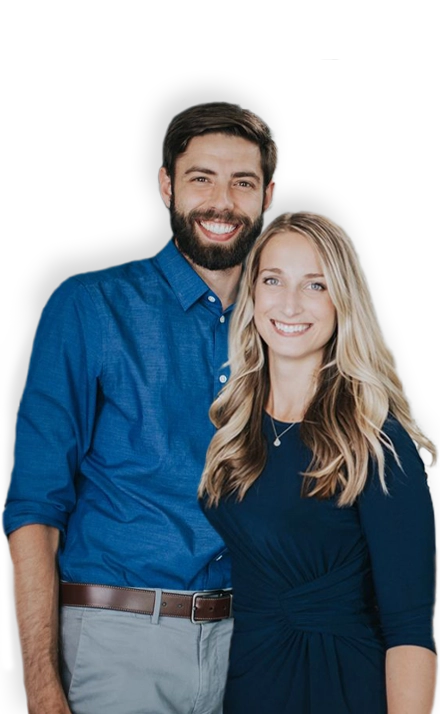 Chiropractor Zionsville IN
Foundations Chiropractic
Dr. Ben
Dr. Ben is a graduate of Palmer College of Chiropractic. He enjoys taking care of athletes and families.
Dr. Danielle
Dr. Danielle is a graduate of Palmer College of Chiropractic. She enjoys taking care of families and has extra education in the care of pregnant mothers and children. 
We want to be your Zionsville Chiropractors.
Foundations
Noun: foun·da·tions
The basis or groundwork of anything. The natural base upon which your health begins.
The History Of Chiropractic Care
The word Chiropractic is derived from the Greek words "cheir" (hand) and "praktos" (done) combined to mean "done by hand." It was chosen by the developer of chiropractic care, Daniel David Palmer.
In 1895, D.D. Palmer performed a chiropractic adjustment on a partially deaf janitor, Harvey Lillard, who later reported that his hearing had improved due to the change.
D.D. Palmer opened the first chiropractic school two years later, and in the century since, chiropractic professionals have used spinal adjustments to help people prevent and cope with back pain, carpal tunnel, muscle strain, headaches and migraines, and a variety of other physical ailments. Millions of people benefit from the work of Dr. Palmer today.
Areas Served; Our team can be your chiropractor in Whitestown, Zionsville, Carmel, Westfield, and the surrounding areas.  Call today to schedule!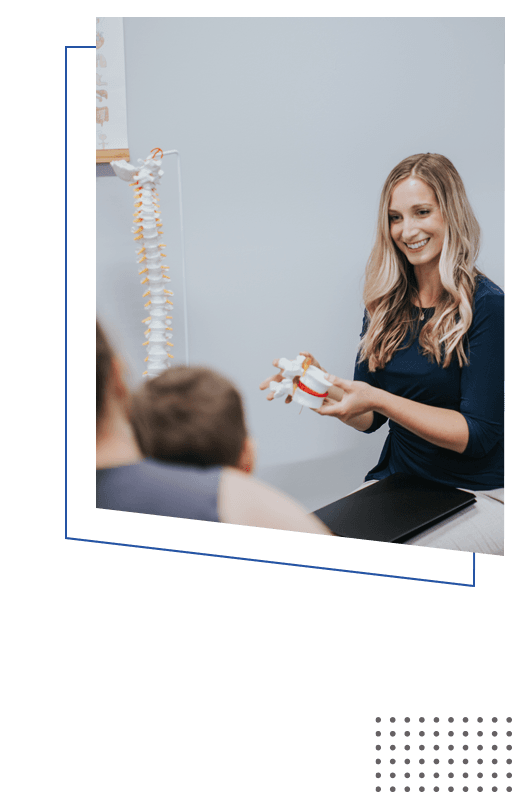 Our Philosophy
"Nature needs no help, just no interference."
- B.J. Palmer